- Agia Efimia Kefalonia
Agia Efimia is centrally located on Kefalonia island and considered a perfect accommodation base to explore the rest of the island.
The traditional architecture, the hospitable residents, the magnificent sceneries, the picturesque bay with the fish taverns, the restaurants, cafes and bars, the endless view of the Ionian Sea and of the island of Ithaca , the green landscapes and the crystal waters, create an ideal place for the summer holidays. In the summertime many sailing boats gather here to find supplies and a good rest from the more frequented places of the Ionian.
Agia Efimia consists of a collection of tranquil bays with beautiful pebble beaches. Our Villas in Agia Efimia are just 700m from these beaches, making them easily accessible on foot. Also within walking distance are the local super markets, tavernas, cafe bars as well as the scuba diving school. The picturesque village of Agia Efimia Kefalonia is a traditional Ionian settlement ideal for relaxing vacations in its serene tranquility.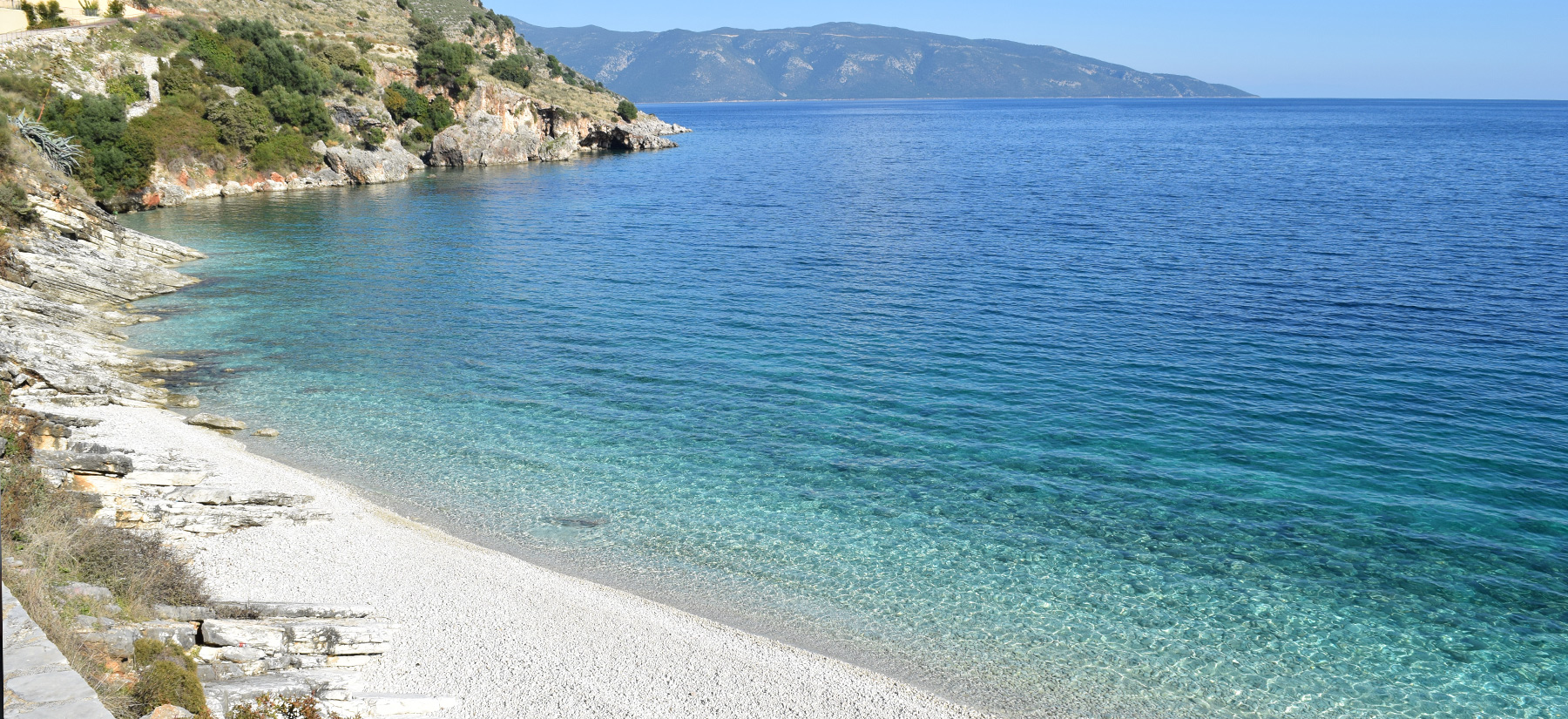 Reg

i

na

I

oa

nn

a Villas
GPS coordinates: 38.304497, 20.594919
Center of Agia Efimia: 400m
Agia Efimia Beach: 700m
Supermarket: 400m
Restaurants: 250m
Bus station: 400m
Agia parakevi Beach: 4km
Myrtos Beach: 8,5km
Assos Village: 15km
Fiscardo Village: 28km
Argostoli: 30km
Airport Kefalonia : 32km
Port of Sami: 9,4km
Melissani Lake: 6,9km
Drogarati Cave: 14,7km
Villa Avisa

n

ia
GPS coordinates: 38.305706, 20.560499
Minimarket: m
Restaurants: 700m
Bus station:
Center of Agia Efimia: 4,5km
Agia Efimia Beach: 4,8km
Agia parakevi Beach: 7,8km
Myrtos Beach: 6km
Assos Village: 13,2km
Fiscardo Village: 26,5km
Argostoli: 26km
Airport Kefalonia : 34km
Port of Sami: 13km
Melissani Lake: 11,8km
Drogarati Cave: 15km